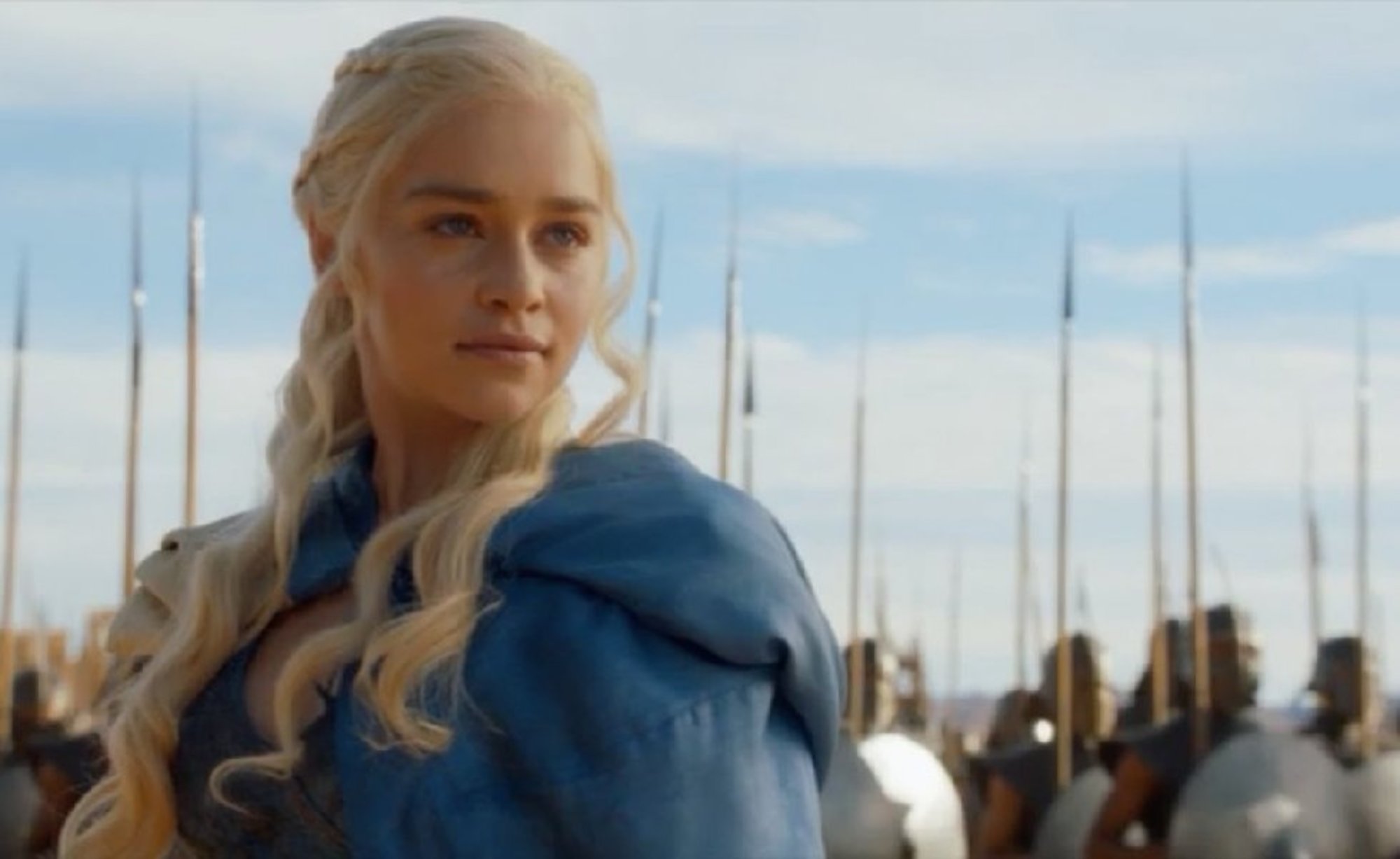 Watch videos in 4K onboard
Meridian 4G provides superyacht-specific proprietary technology allowing to achieve an ultra-fast, reliable and secure internet onboard superyachts, up to 40km offshore.
The technology is used by more than 150 superyachts including such notable yachts as Eclipse, Pelorus, A, Amore Vero, Radiant, Nirvana, Musachi and many more.
AVERAGE SPEED: 160 Mbit/s down, 40/up.
COVERAGE OFFSHORE: up to 40km (25 nautical miles).
COUNTRY-SPECIFIC CONTENT: Using a counterpart in Data Centre we are able to provide a dedicated, static, country-specific IP address (usually required to stream movies, host an email server etc).
"You can stream several movies in parallel without interruption, even in 4K! Netflix, BBC iPlayer, Apple TV, Kartina, SkyGo, Youtube etc"
SUPERYACHT-SPECIFIC: Built to accommodate continuously changing mobile networks, roaming and changing distance from cellular towers).
SECURED CONNECTION: The connection is encrypted, broken down into thousands of packets and sent in random combinations via 4 different sim cards, making it impossible to monitor.
COMPLETE SERVICE: Yacht-specific support including SIM cards with unlimited data package, data center resources and full solution support 24/7.
"Full HD streams on Apple TV play with zero buffer time. Jetstream plays faultlessly at its highest bitrate (something I have never seen on any other connection). Youtube/Vimeo streams load and play instantly. Even when playing in 4K! The time between hitting enter and a webpage loading is milliseconds as opposed to the normal delay of 3-4 seconds when using VSAT."
Motoryacht PELORUS